Waterloo, Iowa! Nestled in the heart of the Midwest, this city has a charm that's hard to resist. If you are wondering, "Is it the right place for me?" Well, join me as we embark on this journey together and find out.
Our aim? To see if Waterloo ticks all the boxes for a comfortable, fulfilling life.
Demographic Overview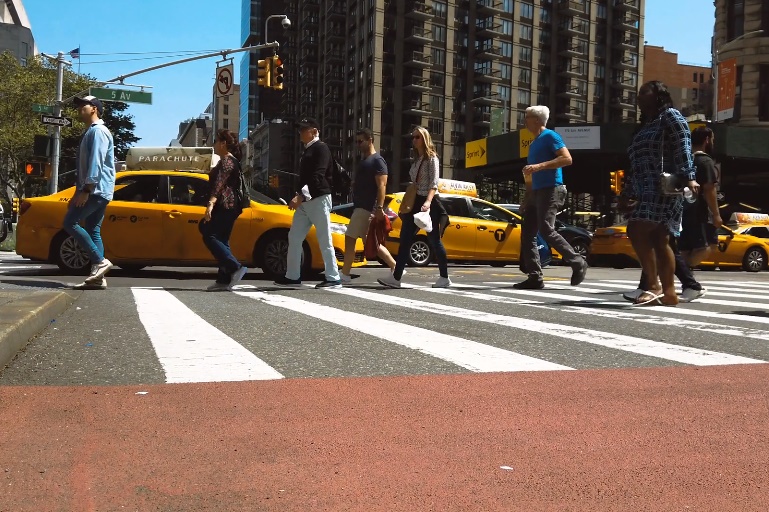 When talking about a place, we must talk about its people. Waterloo boasted a population of 66,562 ins of July 2022. Interestingly, there's been a slight dip from the 67,320 recorded in April 2020. But hey, cities evolve, and populations shift.
And nearly 7.1% of the population is under 5 years old? Talk about a city buzzing with youthful energy! The age distribution is quite balanced, with 23.9% under 18 years and 16.3% aged 65 and over.
| | |
| --- | --- |
| Ethnicity | Population Percentage |
| White | 72.4% |
| Black or African American | 17.3% |
| Asian | 2.5% |
| Latin American | 7.1% |
| Native American | 0.3% |
| Other | 4.6% (Two or More Races) |
As for diversity, Waterloo is a melting pot. While 72.4% identify as White, there's a significant Black or African American community making up 17.3%. Other ethnicities, including Asian, Native American, and those identifying with two or more races, contribute to the city's rich tapestry.
Pro Tip: If you're looking to connect with diverse cultures, Waterloo might just be the place for you, with 7.1% of its population identifying as Hispanic or Latino.
Economic Opportunities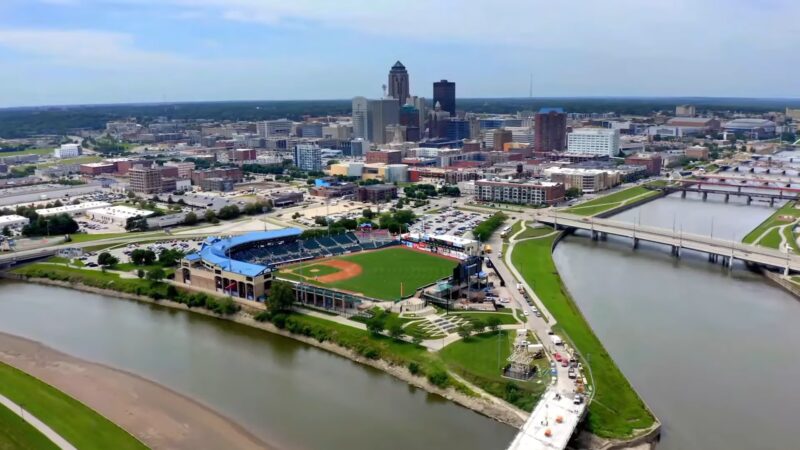 When it comes to the job market, Waterloo has its strengths. While I couldn't fetch the latest employment figures, the city's economy is supported by various sectors. From healthcare and social assistance generating a whopping $942,983 (in thousands) in 2017 to retail sales hitting a high of $1,155,418 (in thousands) the same year, opportunities abound.
And if you're a foodie with a business inclination, here's something to chew on: the accommodation and food services sector raked in sales of $233,400 (in thousands) in 2017. With a diverse economy and a range of job opportunities, Waterloo promises a stable and promising economic landscape.
Cost of Living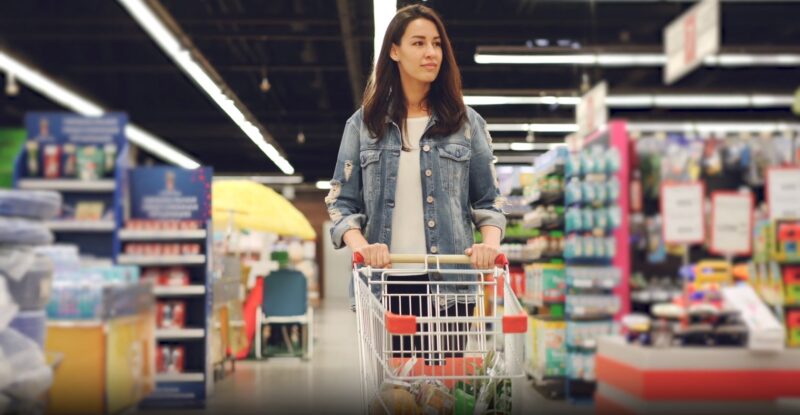 Waterloo, Iowa, offers a cost of living that's quite appealing. Housing, utilities, groceries, and other essentials are priced reasonably. For instance, the average cost of living in Waterloo is lower than the national average, allowing residents to enjoy a comfortable lifestyle without breaking the bank.
Fun fact: Did you know that nursing home care in Waterloo is relatively affordable, averaging around $6,874 per month? 
This offers a potential monthly savings of about $1,000 over national norms. When compared to the state and national averages, Waterloo stands out as a cost-effective choice for many.
Education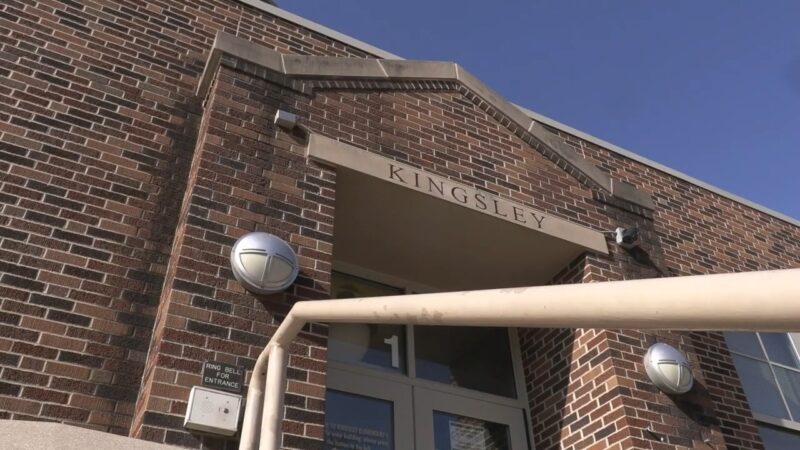 Waterloo takes pride in its educational institutions. The city boasts several top-rated public schools, such as Kingsley Elementary School, Kittrell Elementary School, and Lou Henry Elementary School. These schools have been recognized for their academic performance and commitment to equity. Moreover, the Waterloo Community School District serves over 11,000 students, ensuring quality education for all.
Pro tip: If you're considering moving to Waterloo, the GreatSchools website offers comprehensive reviews and ratings for schools in the area, helping parents make informed decisions.
Healthcare Facilities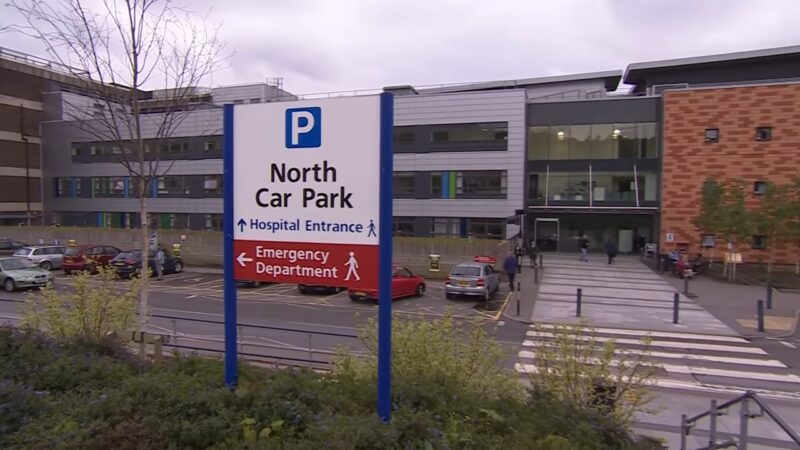 The city is home to two major hospitals: UnityPoint Health – Allen Hospital and MercyOne Waterloo Medical Center. These facilities offer a range of medical services, ensuring that residents have access to quality healthcare when they need it.
Additionally, there are numerous long-term care options available, catering to the needs of the elderly population. With affordable nursing home care and a plethora of healthcare facilities, residents can rest assured that their health is in good hands.
Quality of Life
Waterloo is not just about affordability and essential services; it's also about enjoying life! The city offers a plethora of recreational and cultural amenities.
From parks to restaurants, entertainment options, and community events, there's always something happening in Waterloo. Whether you're a nature enthusiast, a foodie, or someone who enjoys a vibrant arts scene, Waterloo has something for everyone.
Fun Fact: And for the art lovers, Waterloo is known for its thriving arts scene, with numerous galleries and events dedicated to promoting local talent.
Safety and Crime Rates
Safety is paramount, and Waterloo is no exception. While the city has its safe neighborhoods like Waterloo East and Audobon, it's essential to be aware of the overall crime statistics.
Waterloo's crime rate is higher than 90% of U.S. neighborhoods, with a total of 2,097 reported crimes last year. To put it in perspective, the chances of becoming a victim of violent crime in Waterloo are 1 in 188, compared to 1 in 331 in the state of Iowa.
| | |
| --- | --- |
| Type of Crime | Frequency |
| Violent Crimes | 5.32 per 1,000 residents |
| Property Crimes | 26.01 per 1,000 residents |
Pro tip: Always stay informed about your neighborhood's safety measures and engage in community watch programs.
Housing Market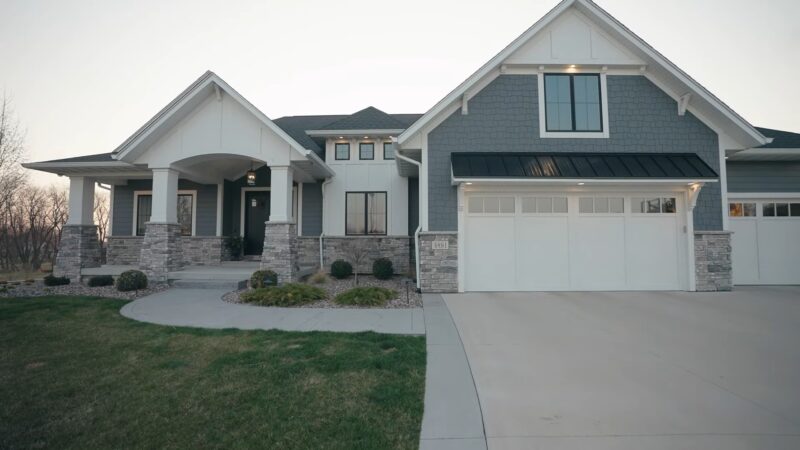 Waterloo's housing market is dynamic and competitive. The median sale price of a home is $138K, marking a 7.3% decrease from the previous year. The average sale price per square foot is $108. Interestingly, homes in Waterloo typically sell after about 6 days on the market, which is significantly faster than the 45-day average from the previous year.
Fun fact: Despite the competitive market, Waterloo's median sale price is a whopping 67% lower than the national average, making it an attractive option for potential homeowners.
Climate and Weather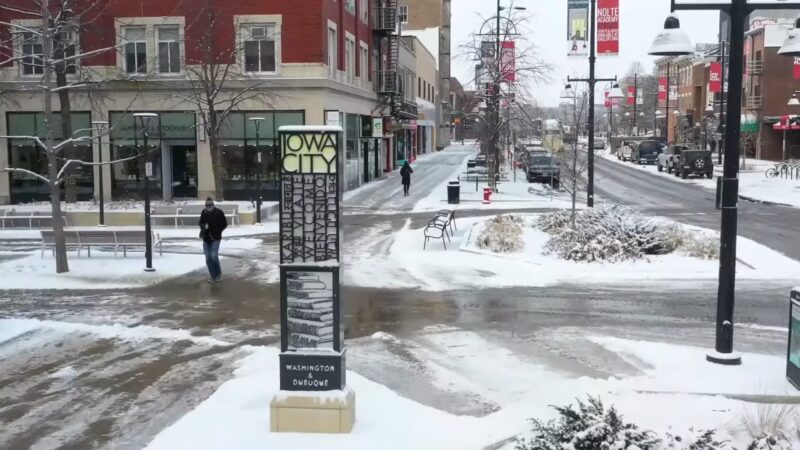 Waterloo experiences a diverse range of weather patterns.
On average, the city sees an annual high temperature of 58ºF and an annual low of 37ºF.
Rainfall is pretty standard, with an average annual precipitation of 34.56 inches.
And for those who love a white winter, Waterloo doesn't disappoint, boasting an average annual snowfall of 33 inches.
Pro tip: If you're planning outdoor activities, June is the wettest month, so you might want to pack an umbrella!
Commute and Transportation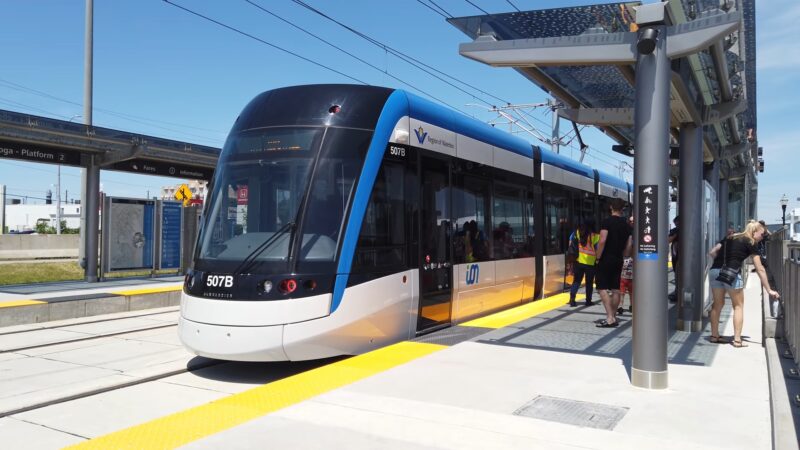 Navigating through Waterloo is a breeze. The city has a well-structured transportation system that ensures residents can commute with ease. The Metropolitan Transit Authority (MET) provides bus services, connecting various parts of the city.
Whether you're heading to work, school, or just exploring the town, the MET has got you covered. For those who prefer driving, the roads are well-maintained, and traffic congestion is relatively low.
Fun fact: Did you know that the average commute time in Waterloo is shorter than the national average?
FAQ
What are the primary industries driving Waterloo's economy?
While the article touches on economic opportunities, it's worth noting that Waterloo has a rich industrial history, primarily driven by manufacturing. Today, the city is home to several major employers, including John Deere, Tyson Foods, and Covenant Medical Center. Additionally, the tech sector is emerging, with startups and tech incubators contributing to the local economy.
How does the cultural scene in Waterloo compare to other cities of its size?
Waterloo boasts a vibrant cultural scene that punches above its weight for a city of its size. The city hosts numerous festivals, art exhibitions, and musical events throughout the year. The Grout Museum District and the Waterloo Center for the Arts are notable cultural hubs, offering residents and visitors a taste of the city's rich history and artistic flair.
Are there any initiatives in place to address the crime rate in Waterloo?
Yes, the city of Waterloo has been proactive in implementing community policing initiatives, fostering better relationships between law enforcement and residents. There are also several community outreach programs aimed at providing resources and support to at-risk youth, aiming to reduce crime from a grassroots level.
How has the housing market in Waterloo evolved over the past decade?
Over the past decade, Waterloo's housing market has seen fluctuations in line with national trends. However, the city remains an attractive option due to its affordability compared to the national average. There's been a noticeable increase in new housing developments, catering to both the rental and buyer markets, indicating a growing demand and confidence in the local real estate sector.
Conclusion
Waterloo, Iowa, is a city with a lot to offer. From its diverse community to its affordable cost of living, it's a place that many would be proud to call home.
While it has its challenges, the city's strengths far outweigh its weaknesses. If you're considering making a move, Waterloo might just be the perfect fit.
Remember, home is where the heart is, and Waterloo's heart beats strong!